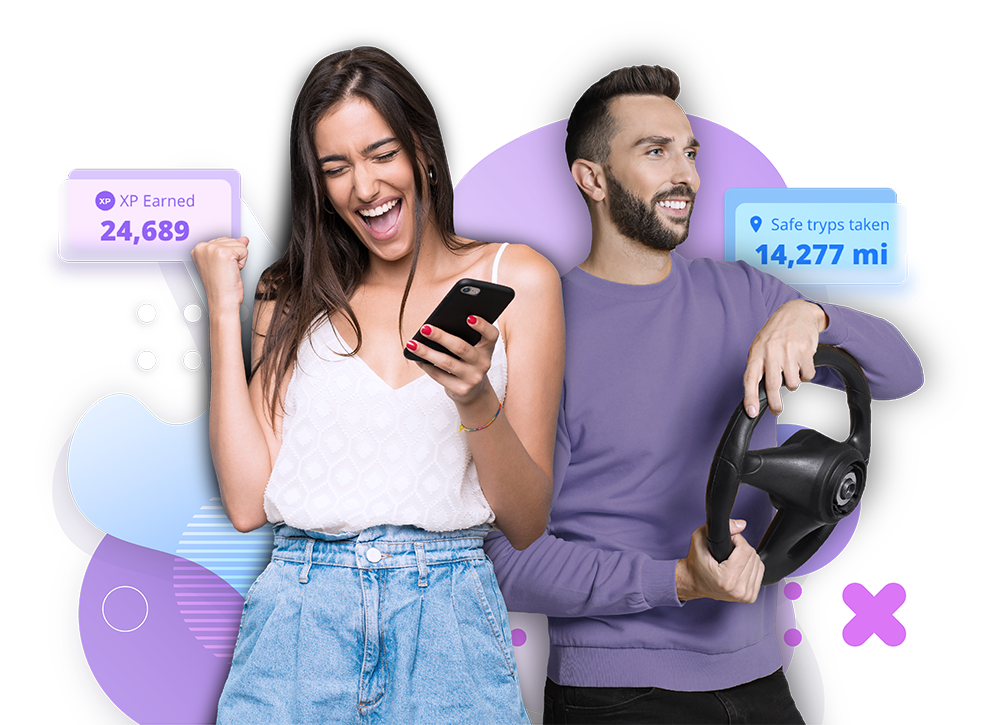 Did you know that you could be rewarded just by driving safely?
Did you know that you could be rewarded just by driving safely? TrypScore is a free mobile app that rewards you for driving safe with gift cards, discounts, and exclusive access to exciting contests!
Don't believe us? Download TrypScore today to start earning rewards.
HOW IT WORKS
TrypScore rewards you in 3 easy steps
TrypScore fits your daily narrative; by using the app, you can go about your regular activities while we reward you for driving safely. It's that hassle-free!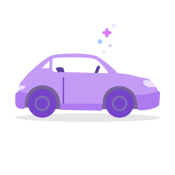 Track your practice driving and get an accurate score.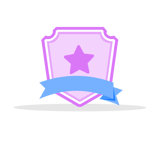 Compete with your friends for the highest score.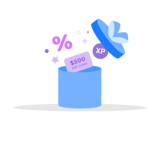 Save money on gas and other car payments for an entire year.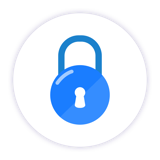 Your privacy is our priority
TrypScore rewards you for driving safely while keeping your personal information, data, and location safe, private, and secure! Our privacy guarantee means that any data needed to score your driving is instantly anonymized. You're the one in the driver's seat, so your information is truly your own.
Why
As a safe driving tool, TrypScore uses your motion data to measure and score your driving accurately so you can learn where to improve. To aid our mission for safer roads, TrypScore utilizes anonymized safety data to advocate for improved roads, legislation, and traffic resources.
Promise
TrypScore is GDPR compliant and will never sell your data to anyone. That means your scores, location, and personal information will never be shown to your parents, your driving school, insurance, advertisers, or anyone else! You can focus on your scores and rewards with peace of mind!
How
Privacy is non-negotiable at TrypScore. We've designed and set up TrypScore to anonymize all Tryp data, so no one has access to your location, scores, or personal information except for you and you alone! Our privacy policy states that we will never sell or distribute your personal information, ever!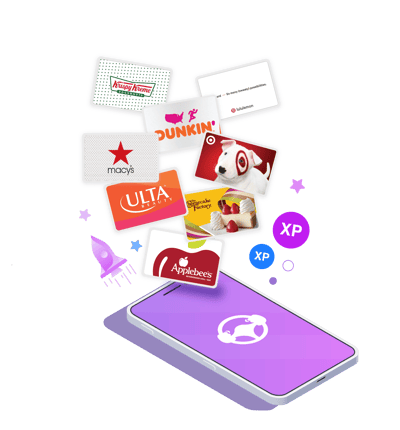 WHAT YOU CAN WIN
A variety of exciting rewards awaits
For driving safely, we reward you with various prizes including gift cards, discounts, and exclusive contest entries!
BIGGER REWARDS, GREATER SAVINGS
You could be the next Drive Free for a Year winner!
By downloading TrypScore, you'll start accumulating entries into the Drive Free for a Year contest. The winner of this exciting contest will receive a monthly cash prize for a FULL YEAR covering the following: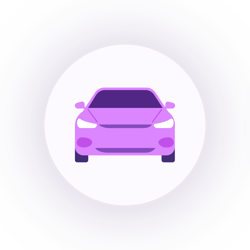 Keep your car maintained and ready for the road all season.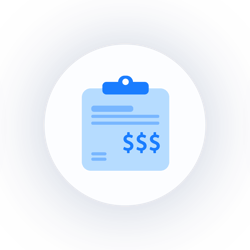 Get those monthly bills paid for and drive with peace of mind.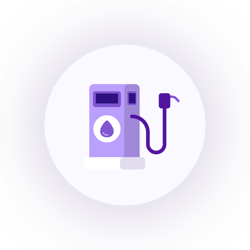 Keep those Tryps going knowing your fuel is free for an entire year!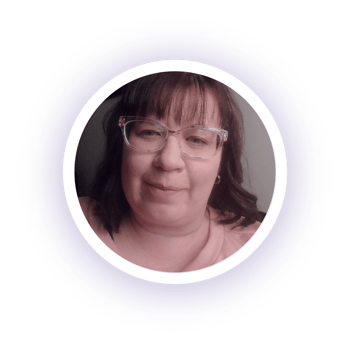 I highly recommend it!
This app actually has improved my driving habits. The TrypScore team has been amazing to deal with and I truly appreciate them. I appreciate how easy the app is to use and the opportunity to win daily with it, not just with the yearly prize. I highly recommend it! And if you get the opportunity, please download the app and help make our roads safer.
– Lindsey, 2021 Drive Free for a Year Winner
MORE FUN FEATURES
Enjoy challenges and healthy competition
Driving safely doesn't have to be boring. Compete with your friends by climbing our leaderboards or play the Daily Tryvia.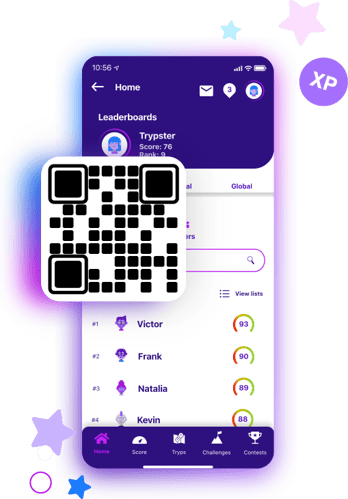 Compete with your friends and climb the leaderboards
Add your friends as Trypsters in the app to compete for the top scores each week! Head to the "Trypsters" tile under "My Personal Stats" on the homepage to add your friends and see who grabs the top spot each week! As an FYI, friends don't gain access to see the amount you drive, your location, or any of your personal information - just your weekly average score!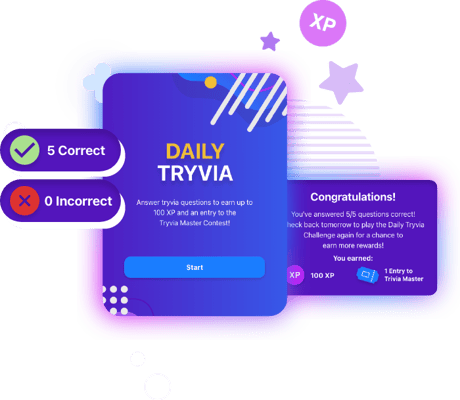 Put your knowledge to the test and play our Daily Tryvia for extra points
Are you a Tryvia Master? When you play the Daily Tryvia challenge, you'll have the chance to answer 5 questions daily for the chance to win a $25 gift card of your choice! To enter, you'll need a perfect score of 5/5. If you know what make and model the Batmobile is, this could be the challenge for you!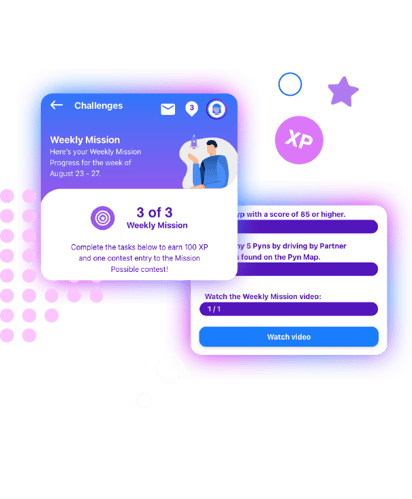 Unleash your inner Indiana Jones and complete our weekly mission
Each week, a new Weekly Mission is released in the app. To complete this challenge, you'll have to achieve certain scores, collect Pyns, and watch the weekly video! If you complete all three tasks before the time runs out, you'll be entered for a chance to win the Mission Possible contest and a $100 gift card of your choice!
Join our growing community and start getting rewarded for driving safe
WHAT OUR TRYPSTERS ARE SAYING
Don't take our word for it, check what our Trypsters have to say
"This is a great app to not only help you drive better but also to get rewards along the way. It is also nice to have a competitive nature where you can challenge friends."
– Tom, 19 Oct 2021
"I own a driver education school and this is a great app for encouraging safe driving behavior."
– Rich, 10 Oct 2021
"What a great way to encourage safe driving! A fun way to reward yourself for taking it easy out there on the roads. Even as a passenger you can have fun with this app. Love it!"
– Lisa, 20 Jul 2021
"Unique and interesting app! I love that the app has a unique concept. Encourages driver to drive safely and earn rewards at the same time!"
– Jasmin, 13 Jul 2021

LEARN MORE ABOUT TRYPSCORE
Download these free resources to learn more about how TrypScore can help in your driver's ed process!